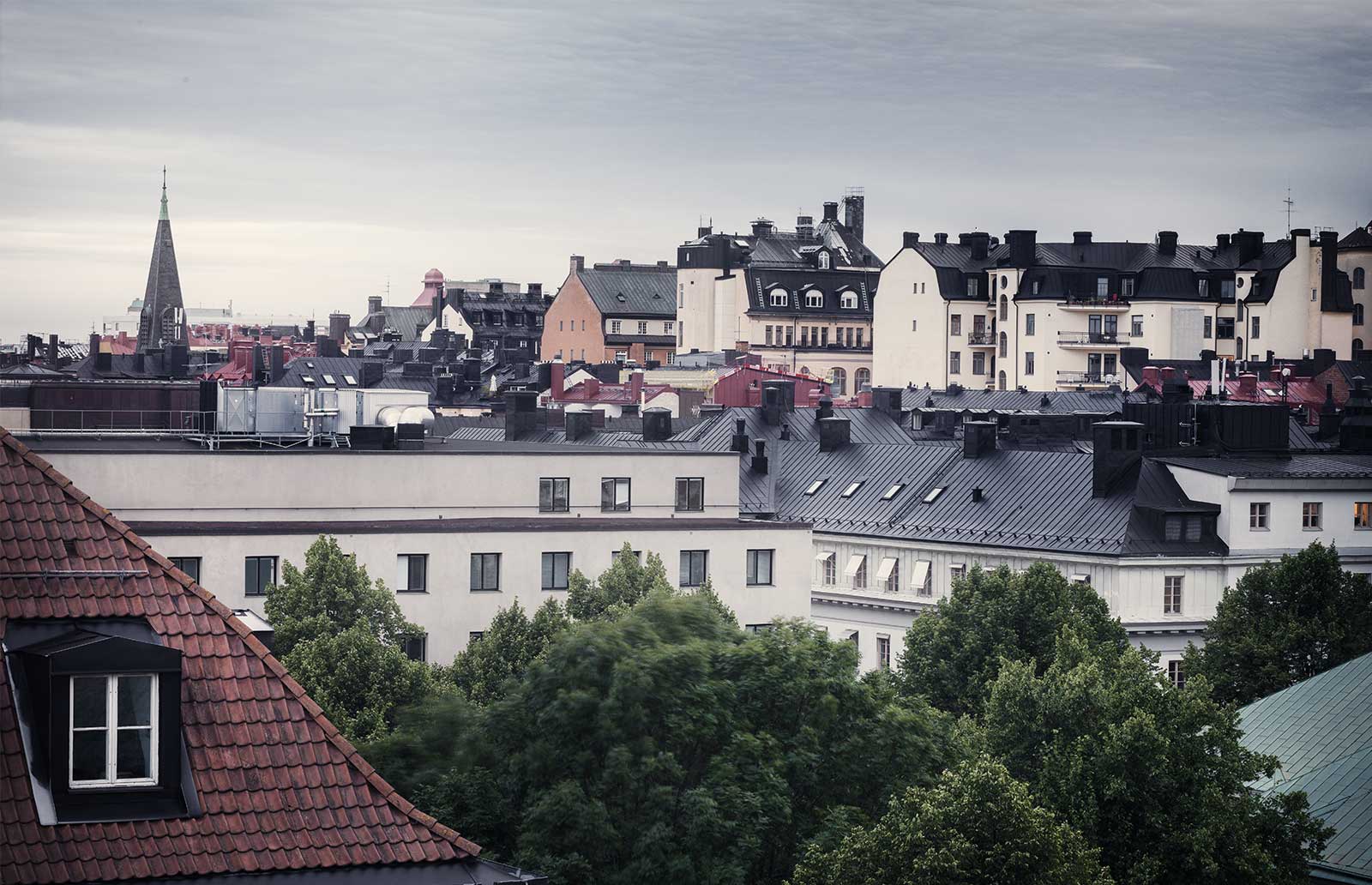 As the number one Volvo Overseas Delivery dealership in the East Bay region, Volvo Cars Walnut Creek sends eight to ten customers every month to pick up their new Volvo in Sweden. If you're wondering "Why would I travel all the way to Sweden to pick up my new car when I could just pick it up in Walnut Creek?" the answer is simple: Volvo Overseas Delivery offers drivers an unforgettable new car experience that we call the ultimate Swedish souvenir.
Here's what's included with Volvo Overseas Delivery:
Custom Order & Save
Meet with a Volvo Cars Walnut Creek overseas sales specialist to custom order your new Volvo. When compared to domestic delivery, purchasing a new Volvo through the overseas program includes savings off MSRP.
Travel to Sweden
Volvo Overseas Delivery includes two round-trip tickets to Scandinavia. Once you arrive, Volvo will pick you up at the airport and drive you to the Clarion Hotel Post in Gothenburg, Sweden where you'll enjoy a one night stay in the heart of the city.
The next day, you'll be treated to a gourmet lunch and a tour of the Volvo factory where you'll be introduced to your new Volvo.
Tour Europe
Following your stay in Gothenburg, you are free to drive your new Volvo around Europe for up to two weeks, complimentary insurance coverage included. Or, you can leave your new Volvo at the factory and travel at your leisure.
Return Home
After your European vacation, your new Volvo will be shipped to Volvo Cars Walnut Creek. Volvo handles all of the charges to ship your new car to Volvo Cars Walnut Creek. In fact, shipping from Gothenburg is free of charge. For other drop-off points, you only pay to transport your Volvo to the final leading port.
If you're looking to buy a new Volvo, then consider Volvo Overseas Delivery and have yourself an unforgettable new car experience. For more information on Volvo Overseas Delivery, call or stop by our Volvo Walnut Creek dealership today.