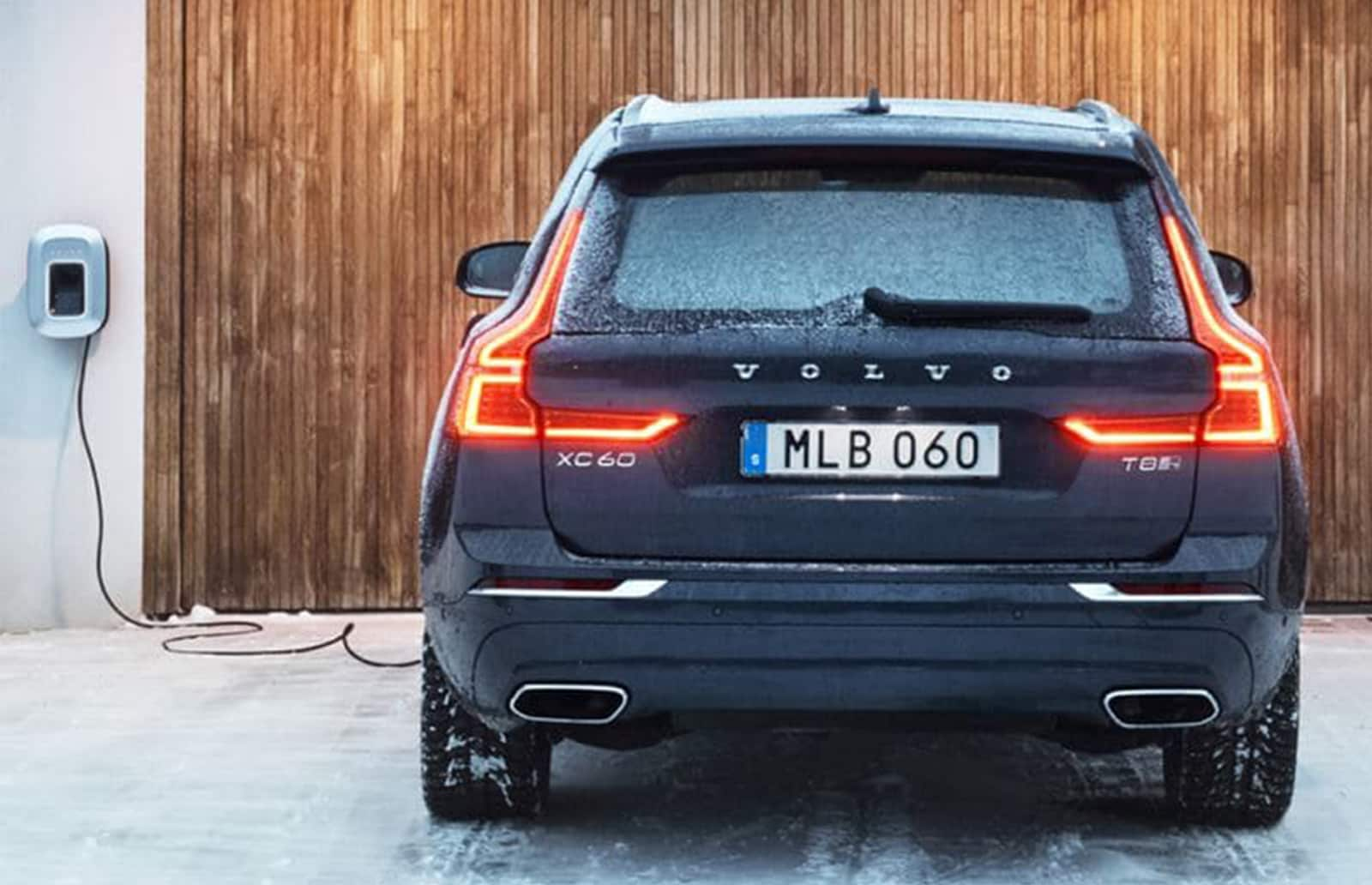 If you're looking for ways to reduce your carbon footprint, then chances are you either drive an alternative-fuel vehicle or are in the market for one. Fortunately, we live in a day where there are many alternative-fuel vehicle options. So naturally, the alternative-fuel vehicle market is very competitive, and when companies compete, consumers win. And when it comes to Volvo EV, consumers win big.
Allow us to share one of the greatest offers in the alternative-fuel market today: all new plug-in hybrid Volvo models come with one year of free electricity. Choose a new Volvo plug-in hybrid and they'll reimburse you for the electricity you use while driving.
Why it Exists
Volvo's cashback initiative is not only an incredibly alluring prospect for shoppers in the alternative-fuel market, it's a very real way of saying: Volvo cares about the environment. Through this initiative, Volvo hopes to encourage more drivers to opt for more fuel efficient cars by rewarding them with a different kind of green energy, aka money.
How it Works
To receive cashback dollars, drivers of one of Volvo's new plug-in hybrids must download the Volvo On Call app, available on both iOS and Android devices. The Volvo On Call app essentially acts as a fuel-tracking journal, in addition to providing other convenience services, such as: remote start, find your car, car sharing and more.
Cashback rewards are calculated based on the kilowatt hours used while driving on electricity, and rewards issued directly through the app.
The Fine Print
This exclusive offer is valid for all new Volvo plug-in hybrid cars ordered from October 16, 2019 and 6 months after. The offer is only applicable if you use the Volvo on Call app and if you keep the car for at least 12 months. As the driver, you are responsible for potential tax benefit implications.
Want more info?
Call or stop by our Volvo Walnut Creek East Bay Volvo dealership. A member of our Volvo sales team can explain this incredible cashback offer in better detail, including more fine print specifics, as well as set you up with a Volvo plug-in hybrid test drive. As a leading supplier of Volvo vehicles in the East Bay Area, let the Volvo Walnut Creek sales team be your go to resource for all things Volvo.