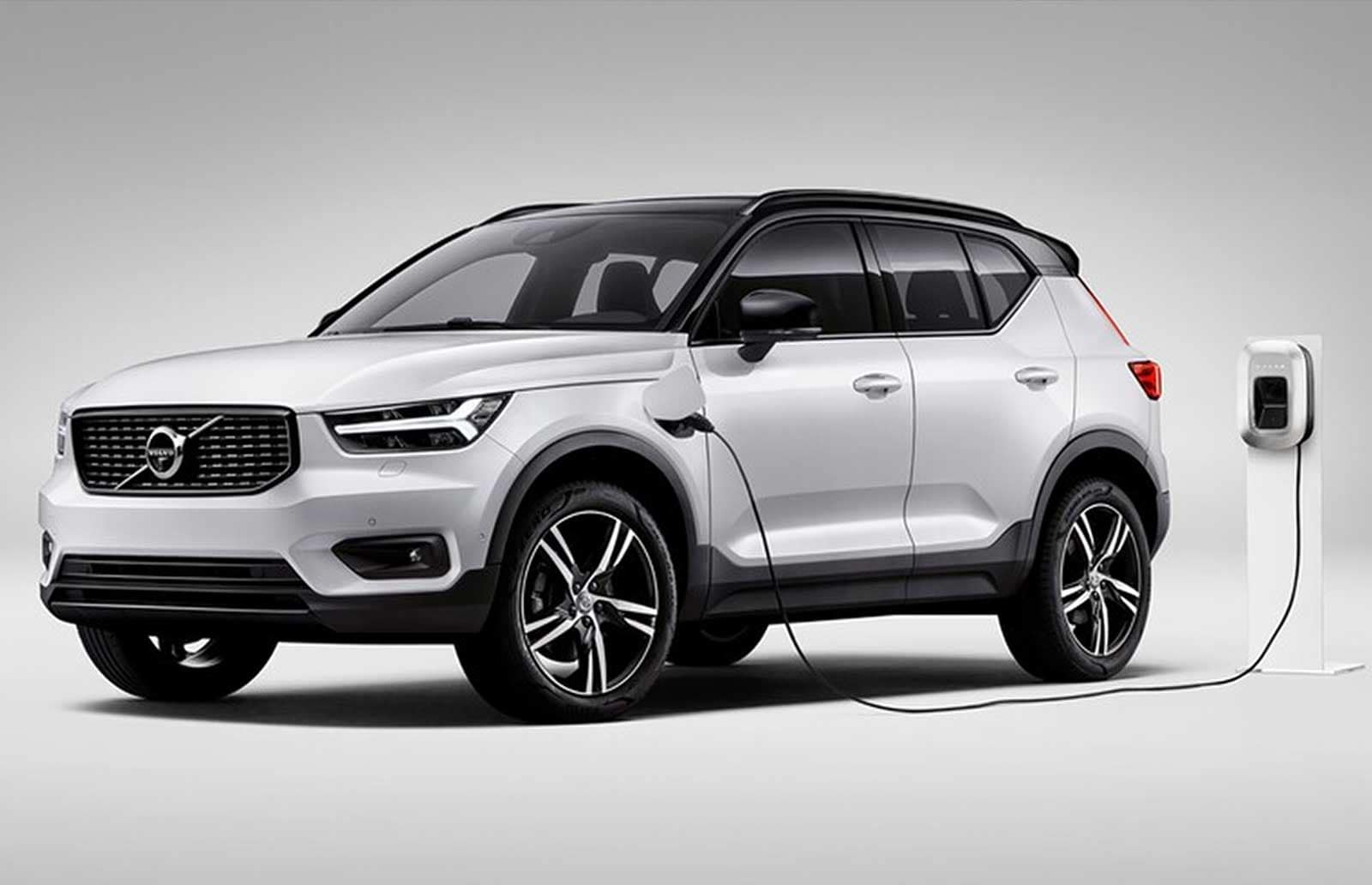 The Volvo XC40 is Volvo's first fully electric SUV, and when it debuts, it will also lay claim to being one of the safest vehicles on the road. In fact, a lot of the XC40's safety improvements were specifically designed because it's an electric vehicle and does not operate with a traditional gas or diesel engine. Today, let's explore the safety improvements specific to the XC40 and how they came to be.
The absence of an internal combustion engine presented a fresh set of design complications for Volvo's team of engineers. One such challenge was how to guarantee passenger safety without the structural support of a traditional engine compartment. To address this challenge, Volvo engineers reinforced the XC40's front structure to create a stronger, more durable front end.
Next up, the battery pack. And the safety challenge this time was: How to keep passengers safe and protect the battery pack in the event of a collision. To address this design and safety challenge, Volvo engineers invented a new safety structure for passengers and for the battery pack.
So, in addition to reinforcing the front end, Volvo engineers reinforced the rear as well. This end-to-end reinforcement not only bolsters the strength of the XC40's body structure, it also more evenly distributes collision forces throughout the cabin, which ultimately lessens the impact such forces may have on passengers.
And, to protect the battery, Volvo engineers surrounded the battery pack in a safety cage made of extruded aluminum. They then embedded the battery in the middle of the XC40's body structure, which in effect provides a built-in crumple zone around the battery to further protect it in the event of a collision. Furthermore, the battery's placement in the middle of the car lowers the XC40's center of gravity, which ultimately provides better protection against roll-overs.
Beyond its new, improved, and strengthened body structure, the XC40 is also the first Volvo to feature Volvo's new Advanced Driver Assistance Systems (ADAS) sensor platform. The ADAS sensor platform is a scalable active safety system comprised of radars, cameras, and ultrasonic sensors. The neat part is that because it is scalable, it can be developed as new technologies come to be. So as more autonomous drive technologies are introduced to the market, they can be adapted to the XC40.
For more information on the all-new, battery-powered Volvo XC40, including its release date and tentative arrival at our East Bay Volvo dealership, give us a call our stop by our Volvo Walnut Creek dealership and meet with a member of our Volvo's sales team. It's an exciting time in automotive history and an exciting time for Volvo. Come see why.