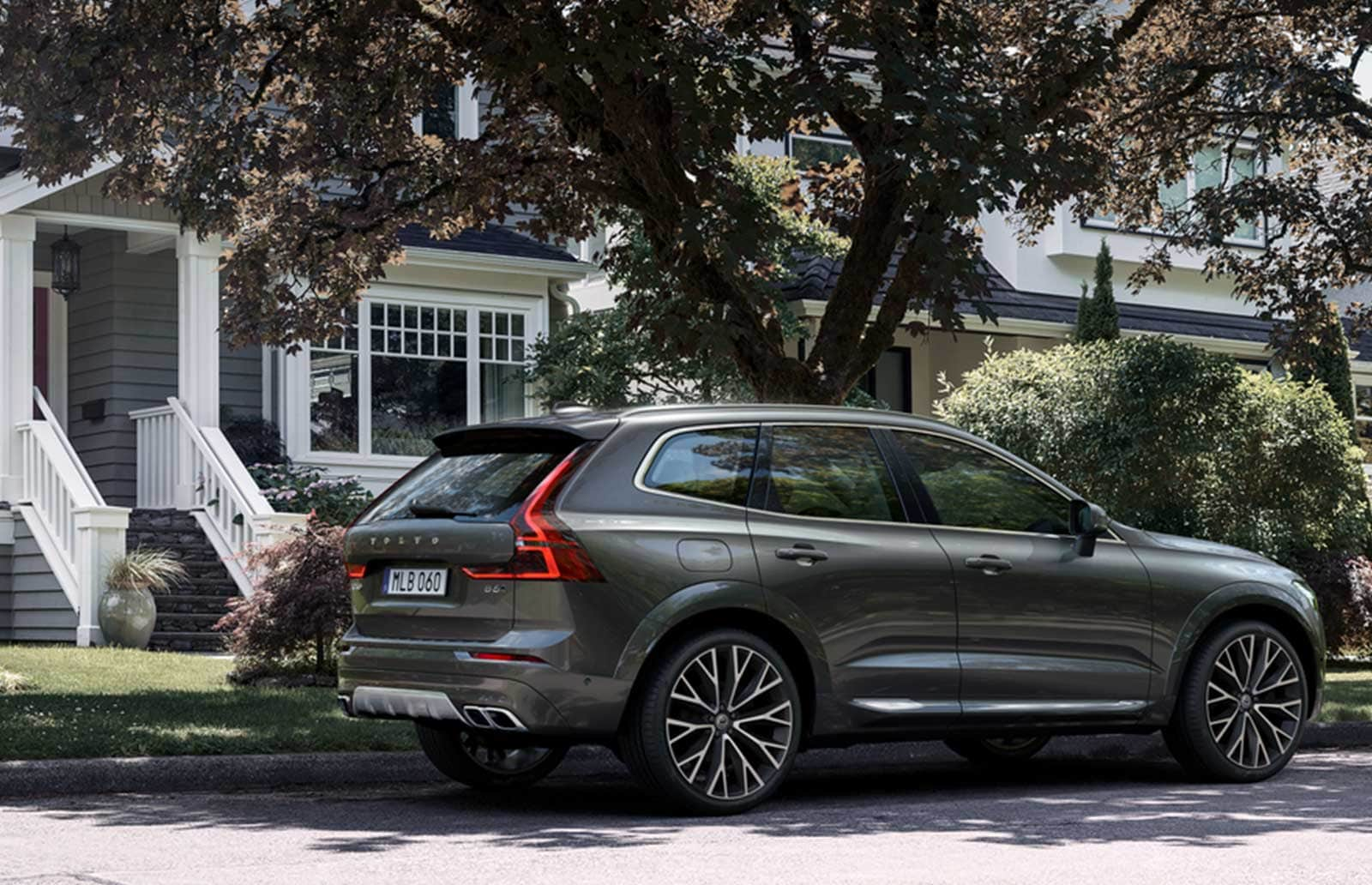 Volvo Cars Walnut Creek is an essential business and remains open for Volvo service and virtual Volvo sales. We are here, as we have always been, to help Volvo drivers in the East Bay area and surrounding communities maintain their vehicles, and we continue to deliver reliable, top-notch Volvo service.
These past few months have been unusual times for us all, and we wanted to assure our customers that their satisfaction and safety remain our top priorities. We have expanded our customer service offerings and enacted standard safety practices at our Volvo dealership to protect the health and safety of our customers and employees.
To keep our customers and employees safe while on-site at our Volvo dealership, we are:
Providing all customers with masks if they need one
Having our service technicians wear rubber gloves
Practicing social distancing
Scheduling appointments online or by phone
Reporting vehicle repair status over the phone
Offering free Volvo Valet vehicle pick-up and delivery service in the local area
Offering "No Touch" drop-off and pick-up areas in our Volvo Service drive
Just as Volvo works hard to produce superiorly safe vehicles, and just as our Volvo trained and certified technicians work hard to maintain the safety of every Volvo on our lot, we are working hard to ensure our Volvo dealership remains a safe place for all drivers to get the quality and service they expect from Volvo.
To learn more about our safety precautions and customer service offerings, give us a call today, —888-675-8845. Volvo Cars Walnut Creek remains here for you.