Order Volvo XC40 Recharge, Reserve Volvo C40 Recharge via Volvo Cars Walnut Creek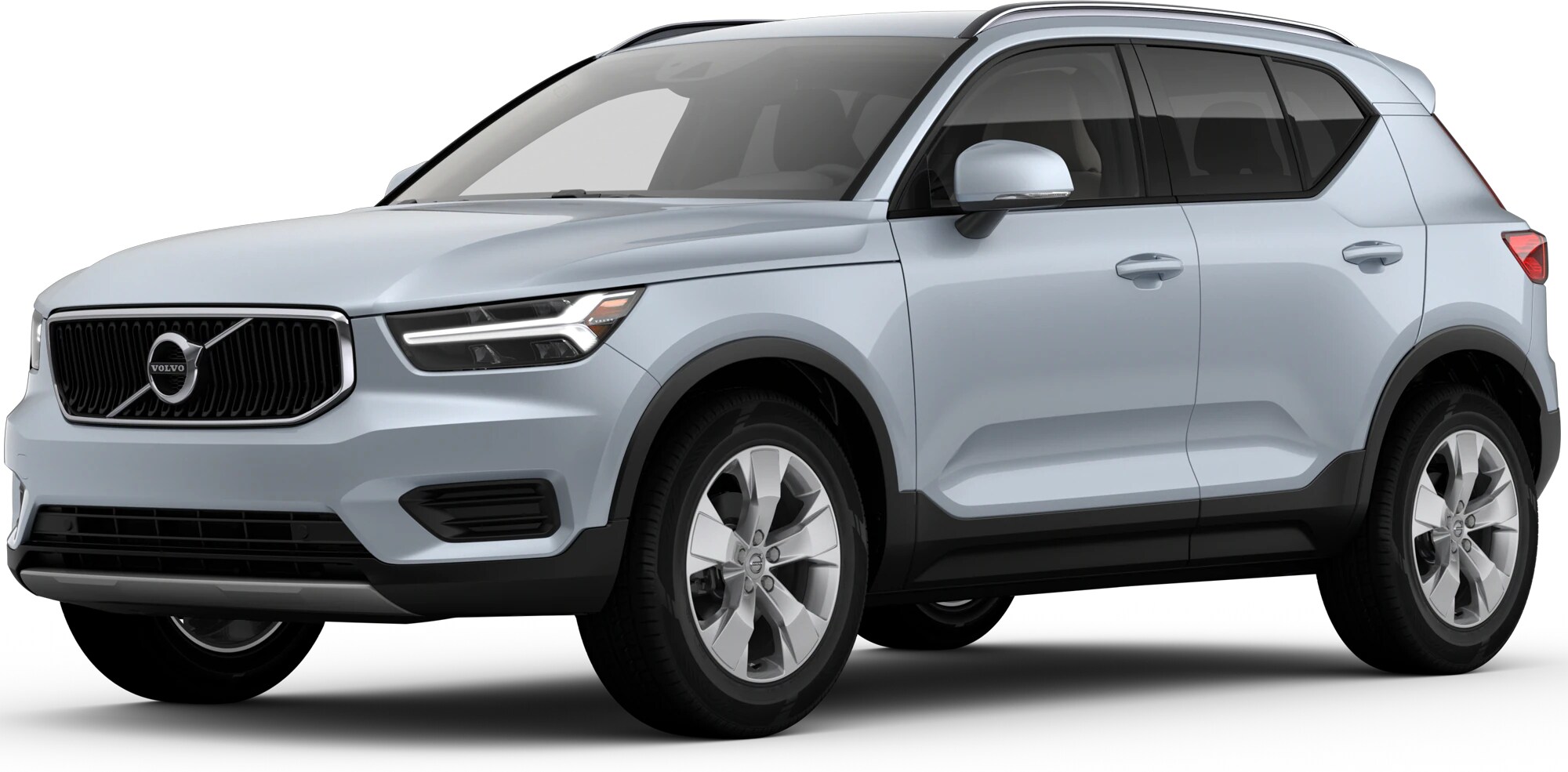 How can I order Volvo XC40 Recharge from home in Walnut Creek?
The way of doing things presently relies heavily on digital ways and means. And by ordering your next Volvo via an online process is not only convenient but wholly satisfying. Gone is the worry and anxiety once associated with crossing a dealership threshold. You're in control of the entire process, from start to finish.
Here's how to order your Volvo XC40 Recharge pure-electric luxury SUV:
First, access the Volvo XC40 Recharge ordering link.
Then, select Volvo Cars Walnut Creek as your preferred Volvo dealer.
Browse all relative finance offers and lease deals. You may then work out a deal on your own given the various finance tools at your disposal.
With a current vehicle to trade, check the box and trade-in details will be conveyed once your order has been received.
Choose for Volvo Genuine Accessories and protection plans, should you so desire at this point. With  minds changed, our professionals will assist you with adding them later in the ordering process.
With review of your Volvo XC40 Recharge order, submit a refundable $500 deposit to secure your deal towards Volvo pure-electric efficiency. Deposit confirmation will be sent via email with deposit received.
Once everything has been completed, a Volvo Cars Walnut Creek professional will reach out with next steps as to trade-in appraisals and other pertinent details.
Bear in mind, should you wish to cancel the order and recoup your deposit, this must be done before taking delivery of your Volvo XC40 Recharge.
How can I reserve my very own Volvo C40 Recharge online?
Reserving Volvo C40 Recharge is a best bet.
Already, Volvo C40 Recharge has become a highly sought, pure-electric vehicle earning up to 200+miles of an all-electric radius. So, reserving your very own Volvo C40 Recharge is accomplished online with a simple method navigated.
Here's what to expect during the Volvo C40 Recharge reservation process:
Access the Volvo C40 Recharge designing page.
Then, you'll note the all-electric powertrain found in every Volvo C40 Recharge. More details may be gleaned by tapping the "Learn More" link.
Choose exterior color from a palette of seven hues.
Below is the standard wheel, bearing details of 20-inches and a five-spoked, "Y" design fitted into diamond-cut alloy.
Interior colors and textiles are then selected from a choice of two preferences.
Add packages as you see fit, along with a robust menu of optional equipment, prepaid maintenance plans, Volvo service contracts and other Volvo services to choose.
Lastly, review your overall, Volvo C40 Recharge design and submit along with a refundable $500 deposit.
A Volvo Cars Walnut Creek professional will follow up per your preferred means of contact for an apprising of next steps and a delivery timetable.
Volvo Cars Walnut Creek - Volvo Pure-Electric Model Ordering Made Easy Online
Contact us today for more information on the online Volvo ordering process for Volvo XC40 Recharge and Volvo C40 Recharge.
By doing so, you'll be well-prepared for taking delivery of our very own piece of Volvo pure-electric excellence without worry or delay.