Volvo wanted to see what it would be like to view the world from the perspective of a car - a Volvo.  So they partnered with Pulitzer Prize winning photographer Barbara Davidson. Using the cameras installed in the latest Volvo XC60, Davidson photographed all through the streets of Copenhagen, Denmark to create a collection of thirty photographs that capture life in a big city, from the perspective of a Volvo XC60.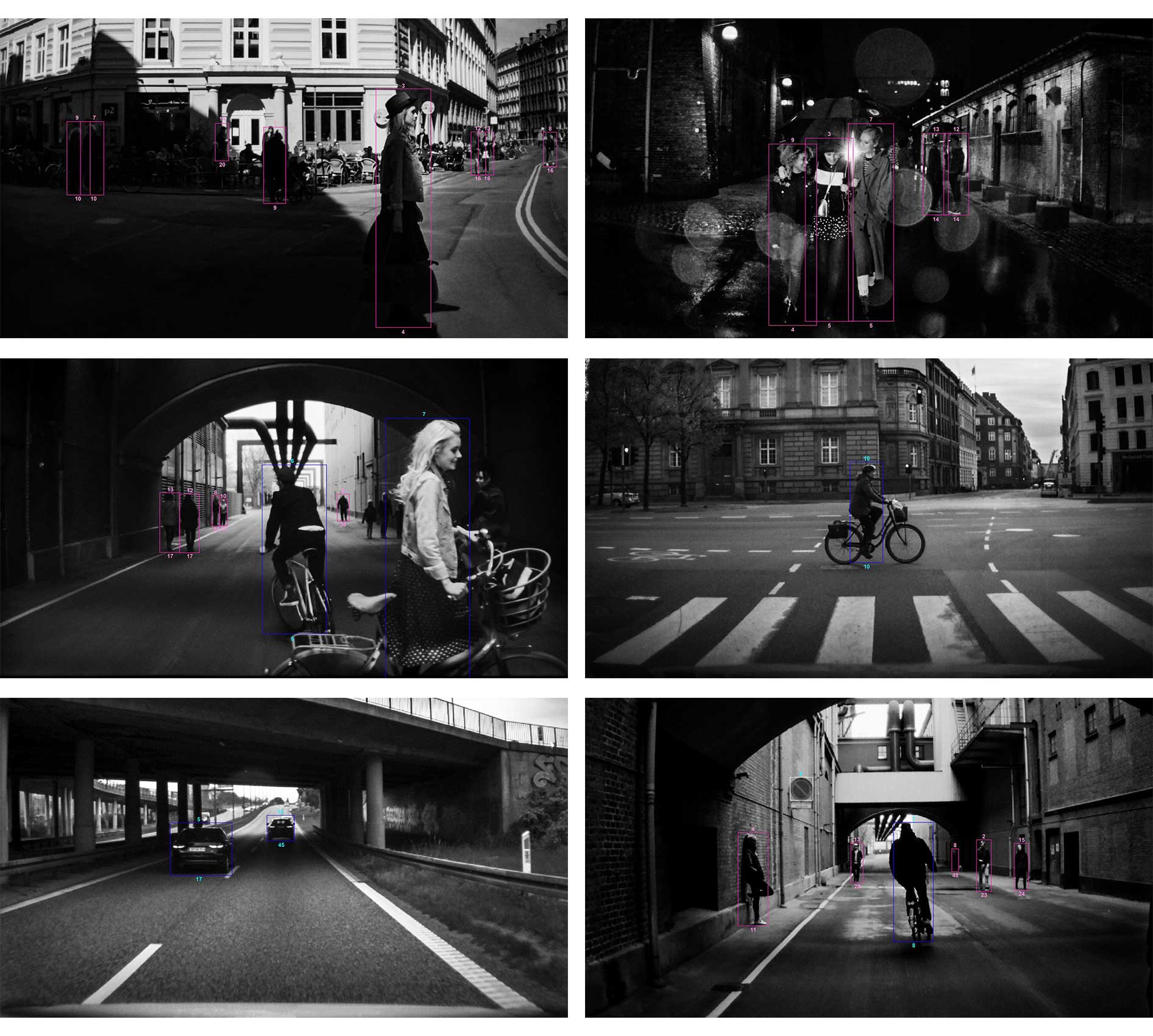 Given that Volvo is well-known for being a pioneer in automobile safety, this project is a perfect match. "It is thanks to the cameras and other on-board sensors that cars like the Volvo XC60 make modern city life safer for pedestrians and other road users," says Davidson. "With this project we connect art and safety for people to see the benefits of this technology."
Davidson feels this collection helps bring the technical world and the artistic world together. The tour began at Canvas Studios in July and will be traveling to other countries.
Enjoy this short video about Barbara's adventures in an XC60: