You may take a look at the bold sculpting of the all-new Volvo XC40 and wonder where the low-profile Swedish simplicity of yesteryear has gone. But rest assured. Although the XC40 looks a little different — a little bolder, a little more aggressive — it's still distinctly Volvo. In fact, the XC40 is the perfect new vehicle for anyone looking for a simple, stress-free car ownership experience. Here's why.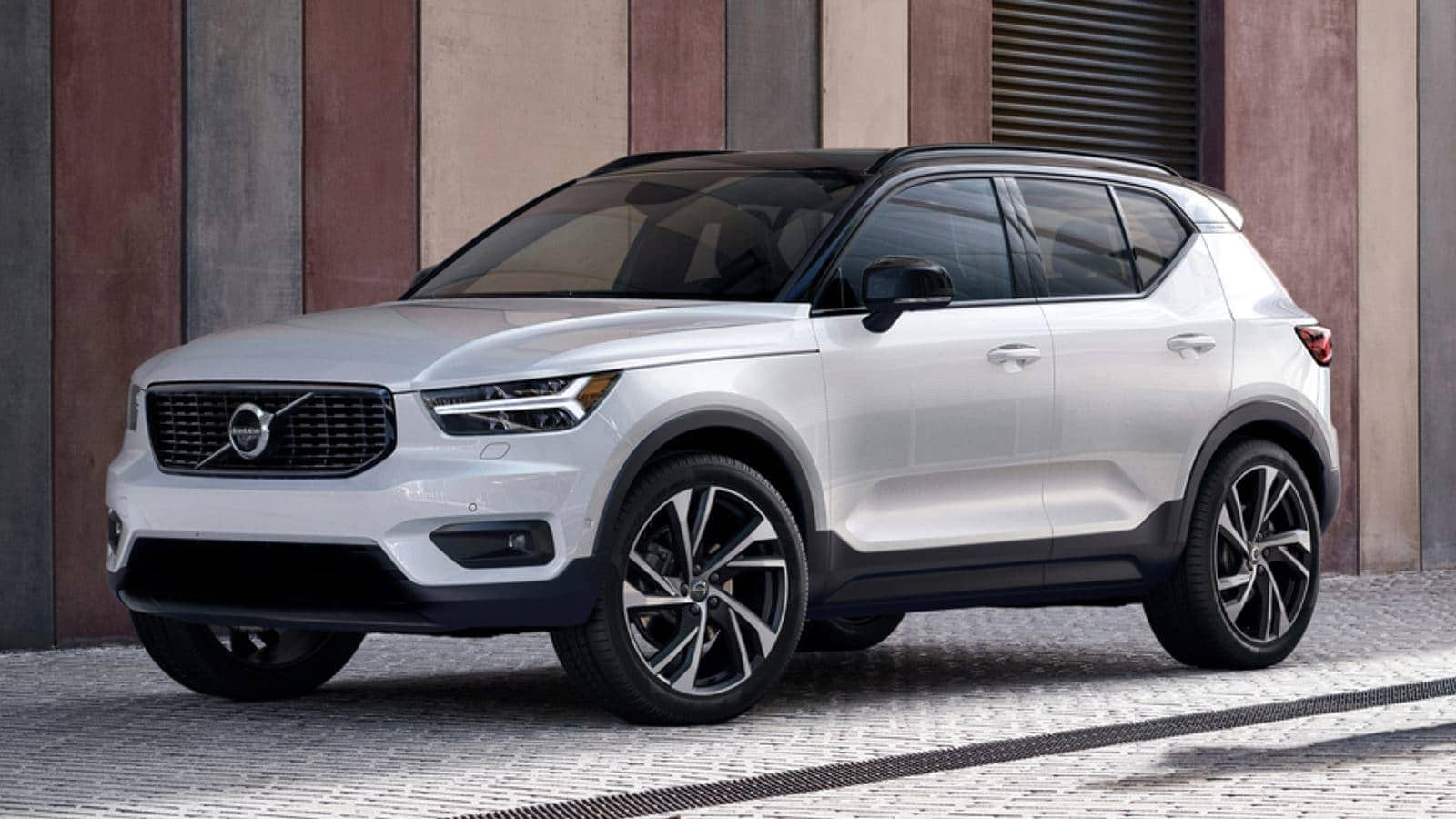 Care By Volvo
To simplify car ownership, Volvo created a revolutionary new online subscription service called Care By Volvo. Care By Volvo works by combining monthly lease and insurance payments, as well as factory scheduled maintenance costs, into one monthly subscription fee. With Care By Volvo you pay one monthly price for everything. Never worry when your car payment is due or stress over factory maintenance appointments, with Care By Volvo it's one price and no worries.
Currently the XC40 T5 AWD Momentum and R-Design are the only Volvos eligible for Care By Volvo. To learn more about Care By Volvo just give us a call — (877)731-3219.
Car Sharing
Whether it's due to new driving trends, our shared economy, or something else entirely, Volvo has made it easier than ever to share your XC40 with others. Using simple, secure car sharing technology, controlled through the Volvo On Call app, you can easily provide family and friends instant access to your Volvo without handing over a key. Without the need for a key, sharing your Volvo is simple, safe, and secure.
Thoughtful Style
As with any Volvo, the beauty of the XC40 is found in the details. The carefully selected materials and uncluttered cabin design provide a calming interior space that's as comfortable as it is relaxing. And the XC40's elevated seating position combined with its agile handling and responsive steering allow for enhanced driving visibility and driver confidence.
Tech for Safety, Tech for Fun & Tech just Because
Its subcompact size and easy maneuverability make the XC40 great for city driving. And thanks to a safety feature called Pilot Assist, you can maintain a safe, steady speed and distance between you and the car ahead, which helps prevent collisions on busy city streets. Plus, with intelligent all-wheel drive technology, you have extra traction with minimal increase in fuel consumption or emissions. For added safety, we recommend the optional 360? camera — it simplifies parking in tight spaces by giving you a bird's-eye view of your car and its surroundings.
All XC40s include an easy-to-use center touch screen that you can talk to. Yes, you can talk to it, in a normal voice, just as you would your phone, and it'll listen to you. How's that for simple?
And, thanks to available features like the hands-free, power-operated tailgate you can access your subcompact yet spacious XC40 — 47.2 cubic feet of total volume — simply by moving your foot under the rear bumper. It's a fun little feature that makes loading and unloading cargo, well, simple.
The all-new Volvo XC40 is here, stop by then for your XC40 test drive. You can also catch the all-new XC40 in the all-new Tomb Raider. (How's that for a curveball?) Maybe you don't defeat evil on a daily basis (or maybe you do, what do we know) but if you drive an XC40 you can say you drive the same vehicle as Lara Croft